Yes, you read it right. And not only in chemistry, but all models in science are wrong. And probably not only in science, but any geographical, economic, or business model too.
You probably think now, "What is this guy saying?" Give me just some minutes to explain what I have to tell you here to all of you.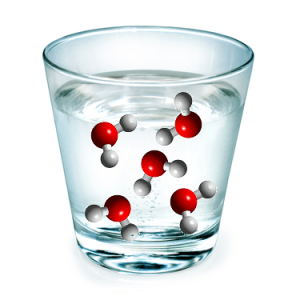 All right, first of all, what is a model?  People usually call models the building blocks of science. The model is the basic element of the scientific method.  In science we study and predict the behavior of many kind of systems, and we use models to simplify, substitute or stand-in for this properties and behaviors of systems.
But do not limit the concept of a model only for science or chemistry: You can find models everywhere, and the following examples will make the understanding of the concept of model very easy to anyone. These are examples of "everyday models":
A recipe of a delicious dish is a model of the actual process of cooking the dish.
A photography album of a trip is model of the trip.
The news report about a football match is a model of the football game itself.
The promises that a political candidate make in his campaign is a model of its performance if he is elected (or at least it is supposed to be)